FIRE EXTINGUISHERS | EXTINGUISHER TRAINING
Fire Extinguisher Service & Installation Hartford
Fire Extinguishers are your first line of defense in combating small fires at your Hartford home or workplace. Experts recommend having at least one fire extinguisher in every room and more depending on the size of the room. With a fire extinguisher readily available, you can prevent a small fire from becoming a blaze with proper use. One small fire can turn into thousands of dollars of damage, injury and even death if it is not extinguished quickly. To be effective, a fire extinguisher needs to be maintained by a professional and provide proper training.
Fire Extinguisher Inspections Hartford
Flemings Fire 1 is a company specializing in fire protection gear and fire extinguisher services. We perform routine fire extinguisher inspection, testing and maintenance. All are portable fire extinguisher technicians are trained, tested and licensed to service and recharge your extinguishers. We provide all types of inspections including annual, semi-annual and monthly.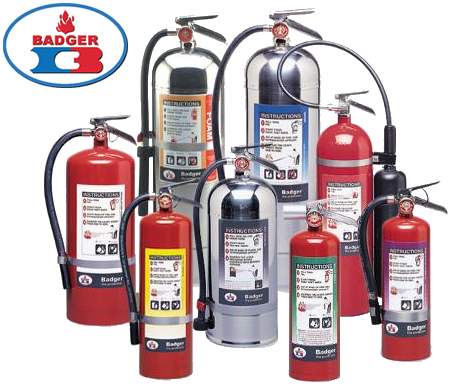 ---
Fire Extinguisher Training Hartford
Fire extinguishers have many uses and types to combat many different potential fires, from ordinary fires to electrical fires to grease fires, plus any other fire types. With proper care, maintenance and training, fire extinguishers can fight many small fires and prevent them from expanding into costly and life-threatening larger fires. Contact us to schedule your fire extinguisher training, whether they are for your Hartford home or business.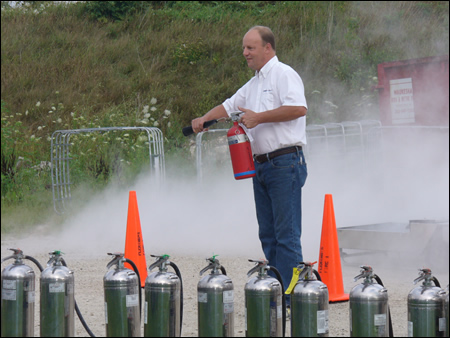 © Copyright Flemings Fire 1, Inc. All Rights Reserved. Offering Specialty Equipment for Fire, EMS, Police and Municipal Services.
Service Areas:
We Serve all of Southeastern Wisconsin, Milwaukee, Waukesha and the Lake Country area. Some areas include Brookfield, Delafield, Germantown, Grafton, Hartford, Hartland, Menomonee Falls, Mequon, Milwaukee, Mukwonago, Muskego, New Berlin, Oak Creek, Oconomowoc, Pewaukee, Shorewood, Sussex, Watertown, Waukesha, West Allis, West Bend.
Service Areas:
We Serve all of Southeastern Wisconsin, Milwaukee, Waukesha and the Lake Country area. Some areas include Milwaukee, Oak Creek, Shorewood, West Allis, Waukesha, Brookfield, Delafield, Hartland, Menomonee Falls, Mukwonago, Muskego, Oconomowoc, Pewaukee, Sussex, Germantown, Grafton, Mequon, New Berlin