FIREFIGHTER EQUIPMENT & GEAR
Quality Fire Protection Gear & Equipment
Welcome to Fleming's Fire 1 INC, who offers quality fire protection gear and equipment. We are proud of our many years of relationships with quality manufacturers such as Veridian turnout gear, Black Diamond boots, Flamefighter, ATI (Armored Textiles) fire hose, and Streamlight flashlights just to name a few.
Fleming's Fire 1, INC has many years of experience in the fire equipment industry and has been serving local fire departments with excellent customer service and reliable products. We have built true, long-term relationships with our vendors, so our delivery times are prompt, and our prices are competitive. Click on our Products tab for a full list of equipment.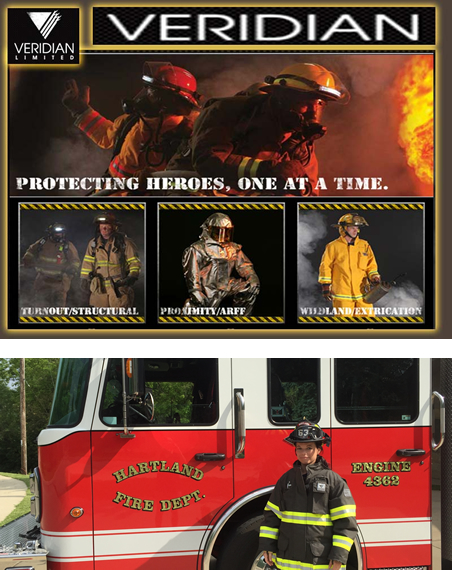 © Copyright Flemings Fire 1, Inc. All Rights Reserved. Offering Specialty Equipment for Fire, EMS, Police and Municipal Services.
Service Areas:
We Serve all of Southeastern Wisconsin, Milwaukee, Waukesha and the Lake Country area. Some areas include Brookfield, Delafield, Germantown, Grafton, Hartford, Hartland, Menomonee Falls, Mequon, Milwaukee, Mukwonago, Muskego, New Berlin, Oak Creek, Oconomowoc, Pewaukee, Shorewood, Sussex, Watertown, Waukesha, West Allis, West Bend.
Service Areas:
We Serve all of Southeastern Wisconsin, Milwaukee, Waukesha and the Lake Country area. Some areas include Milwaukee, Oak Creek, Shorewood, West Allis, Waukesha, Brookfield, Delafield, Hartland, Menomonee Falls, Mukwonago, Muskego, Oconomowoc, Pewaukee, Sussex, Germantown, Grafton, Mequon, New Berlin