MUNICIPAL SERVICES
Multi-Function Body Worn IR Night Vision Police Camera for Watertown Municipal Facilities
Fleming's Fire 1 also carries equipment for municipal entities such as Police Departments, Department of Public Works, and Water Utilities. We offer a wide variety of quality products from safety cones and high visibility outerwear, to uniforms, to police worn body cameras. We are always on the lookout for the most current and innovative products so we can always better serve our valued customers. Thank you for taking the time to visit our Watertown municipal page. If you have any questions regarding any of our products, you can contact us below.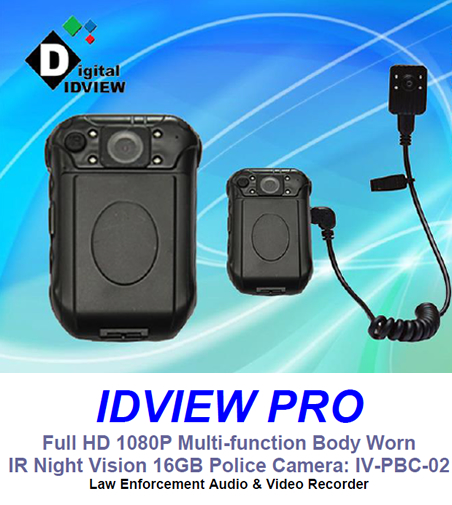 © Copyright Flemings Fire 1, Inc. All Rights Reserved. Offering Specialty Equipment for Fire, EMS, Police and Municipal Services.
Service Areas:
We Serve all of Southeastern Wisconsin, Milwaukee, Waukesha and the Lake Country area. Some areas include Brookfield, Delafield, Germantown, Grafton, Hartford, Hartland, Menomonee Falls, Mequon, Milwaukee, Mukwonago, Muskego, New Berlin, Oak Creek, Oconomowoc, Pewaukee, Shorewood, Sussex, Watertown, Waukesha, West Allis, West Bend.
Service Areas:
We Serve all of Southeastern Wisconsin, Milwaukee, Waukesha and the Lake Country area. Some areas include Milwaukee, Oak Creek, Shorewood, West Allis, Waukesha, Brookfield, Delafield, Hartland, Menomonee Falls, Mukwonago, Muskego, Oconomowoc, Pewaukee, Sussex, Germantown, Grafton, Mequon, New Berlin