FIRE SUPPRESSION | SPRINKLER SYSTEMS
Fire Suppression System Inspections & Installation in Oconomowoc
Flemings Fire 1 offers a wide range of Fire Suppression products and services designed for commercial kitchens, IT departments/Server rooms and more. Proper fire protection is through a quality fire suppression system, regularly schedule and on-going inspections, testing and maintenance. Using the wrong type of fire suppression system can cause major damage, so having the correct company to work with is vital. Flemings Fire 1 gives you that professional option. Give us a call today, we are locally based and have fire professionals waiting to assist you.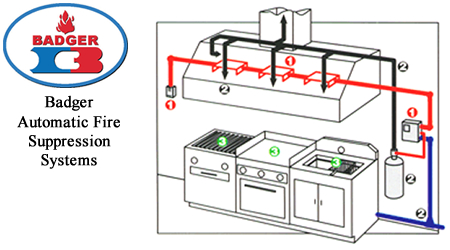 ---
Residential Suppression Systems Oconomowoc
Range top fires are indifferent to cause. Accidents happen! The phone or doorbell distracts you... A child innocently turns on the burners... Perhaps an elderly person forgets they are cooking. Whether it is a single home or multiple apartments at risk, putting the fire out quickly is imperative to minimize damage and injury to you and your family. The Guardian systems provide that speed and protection.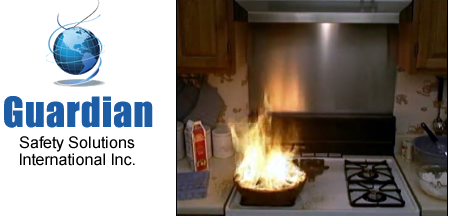 ---
Sprinkler Systems Oconomowoc
Well-maintained and installed sprinkler systems for your business or home are not something to take lightly. Fire sprinkler systems need to be reliable and effective to protect people and property in the event of a fire.
Companies located in southeastern Wisconsin hire our inspectors to install, repair, test and evaluate their fire protection sprinkler systems because of our expertise, experience and courteous customer service. The next time you need a fire sprinkler inspection or system, call Flemings Fire 1. Our professionals will help you better understand the sprinkler system testing requirements and how we can be there to help.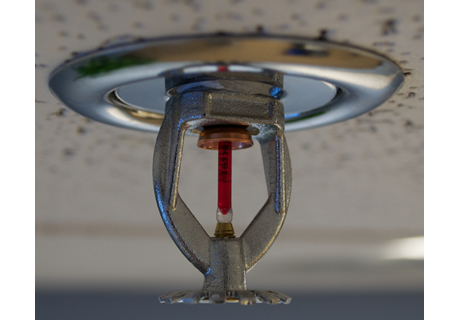 © Copyright Flemings Fire 1, Inc. All Rights Reserved. Offering Specialty Equipment for Fire, EMS, Police and Municipal Services.
Service Areas:
We Serve all of Southeastern Wisconsin, Milwaukee, Waukesha and the Lake Country area. Some areas include Brookfield, Delafield, Germantown, Grafton, Hartford, Hartland, Menomonee Falls, Mequon, Milwaukee, Mukwonago, Muskego, New Berlin, Oak Creek, Oconomowoc, Pewaukee, Shorewood, Sussex, Watertown, Waukesha, West Allis, West Bend.
Service Areas:
We Serve all of Southeastern Wisconsin, Milwaukee, Waukesha and the Lake Country area. Some areas include Milwaukee, Oak Creek, Shorewood, West Allis, Waukesha, Brookfield, Delafield, Hartland, Menomonee Falls, Mukwonago, Muskego, Oconomowoc, Pewaukee, Sussex, Germantown, Grafton, Mequon, New Berlin